Got to jam with my biggest musical hero of all time!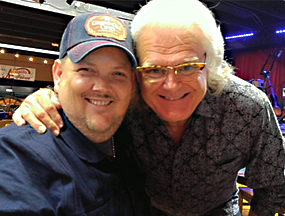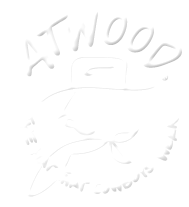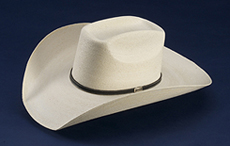 Johnny is pleased to announce that he is now partnering with Atwood Hats! Johnny is a big fan of Atwood and has been wearing the "Kaycee" model for many years.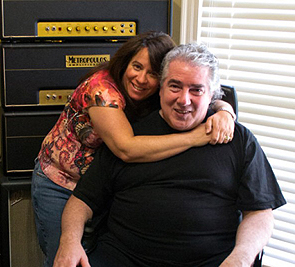 Cliff & Patty Cultreri here,

We've started a "Go Fund Me" campaign to help us with our astronomical medical costs. We need the help now more than ever especially since Patty's health has fallen in serious decline and my primary caretaker now needs me to care for her when I can barely care for myself. Quite a dilemma but with a little help from our

friends, we'll get by.
What we are asking of you, is not to make a donation but rather to give us a few minutes of your time and take the link to our campaign, and if you feel so inclined, post it on your Twitter, Facebook and Instagram accounts. This is the greatest help you could provide us with and we'd be eternally grateful for such help.
Here is the link to our campaign: https://www.gofundme.com/cliffcultreri
If you're up for it and feel it in your heart, please help spread the word.
We thank you with all our hearts - Patty & Cliff
Kimmie and I just celebrated
12 years of marriage
on April 2, 2017!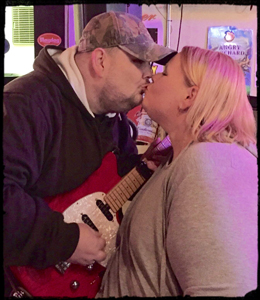 Cheok out who recently stopped by Camp Hiland - it's the Rev himself!
It was a real honor to have Billy visit me in my home.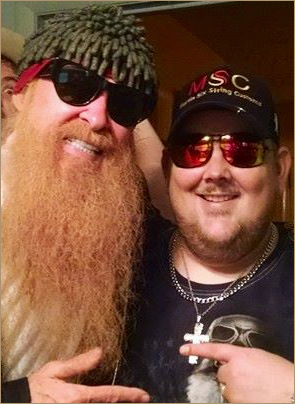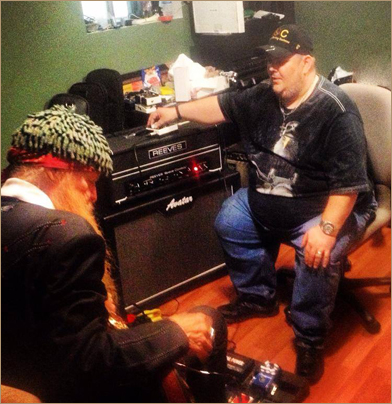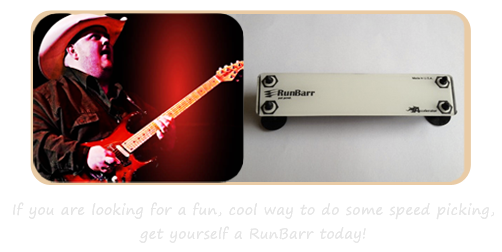 Within the past few years, Johnny has been blessed with his own studio, and he calls it "Camp Hiland Studio." Johnny loves the studio for recording and creating, rehearsing his band, and giving private guitar lessons.
He has been blessed by so many great companies to get this studio up and running. First, Johnny would like to thank Rick and Justin Bowman for all their help in rebuilding the area for this studio. Johnny would also like to thank Avid/Digi-Design, Aviom, Emotiva Pro, Mojave Microphones, Analysis Plus Cables, PreSonus, Aurolex, Blue Sky, Mighty Bright, and GC Pro for thier fine products and continued support.
Camp Hiland Studio is engineered by Johnny's long time friend Jay Buchanan (SAE trained). If you are interested in learning more about the studio, or you would like to have Johnny play on your record, please contact Jay at studio@johnnyhiland.net.